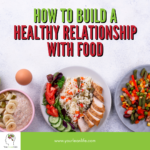 How To Build a Healthy Relationship With Food Food is something our bodies rely on for nourishment in order to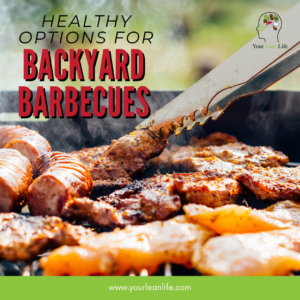 Labor Day: Healthy Options for Backyard Barbecues Celebrating Labor Day with a cookout? Holiday festivities can be stressful for someone
Read More »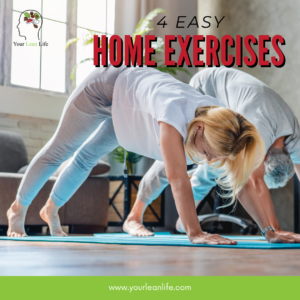 4 Easy Home Exercises Are you gym shy? Do you lead a busy life? You don't have to live in
Read More »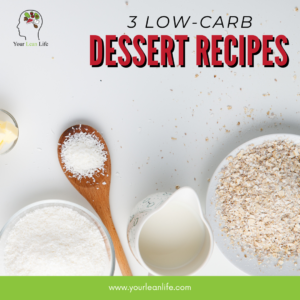 3 Low-Carb Dessert Recipes Do you have a sweet tooth? Many people believe they must deprive themselves of yummy food
Read More »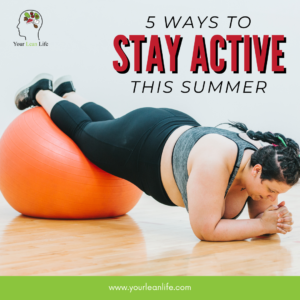 5 Ways to Stay Active This Summer Do you want to incorporate more movement throughout your day? You don't have
Read More »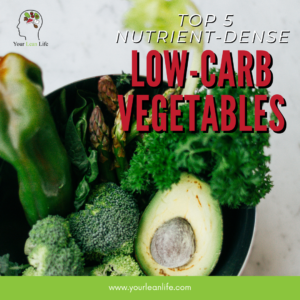 Top 5 Nutrient-Dense Low-Carb Vegetables Looking for veggies that align with your low-carb diet? Your Lean Life has compiled a
Read More »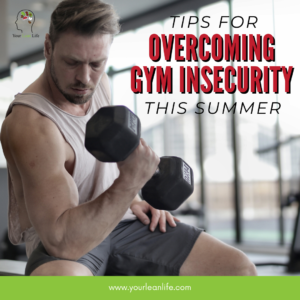 Tips for Overcoming Gym Insecurity This Summer Summer is among us! Are you wanting to be more active and healthy
Read More »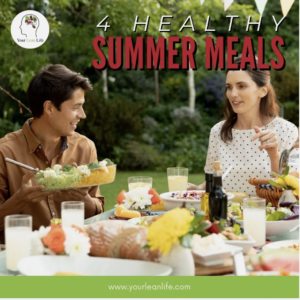 4 Healthy Summer Meals Summer is the season of endless fun! With so many outdoor adventures and beach vacations to
Read More »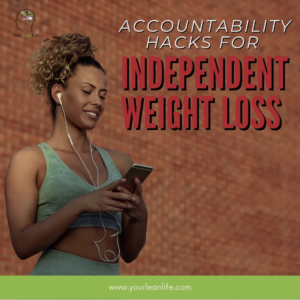 Beginner's Guide to Weight Loss: The Foundations Series Not everyone has accountability partners on their weight loss journey — and
Read More »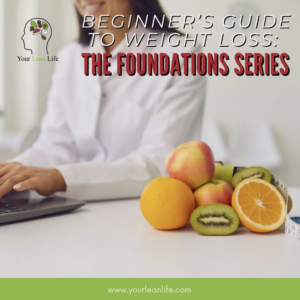 Beginner's Guide to Weight Loss: The Foundations Series You've decided it's time to lose weight — now what? If you've
Read More »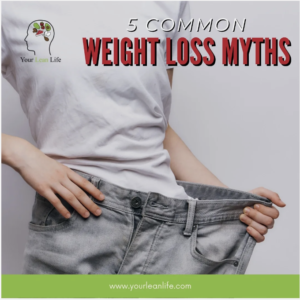 5 Common Weight Loss Myths Many people struggle to lose weight because they are misinformed. In our latest article, we
Read More »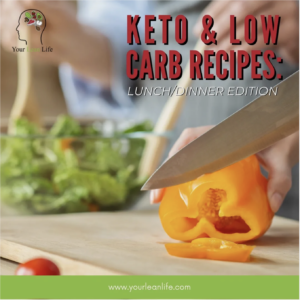 Keto & Low Carb Recipes: Lunch/Dinner Edition Who doesn't enjoy pasta, rice, or bread with their dinner? These carbohydrate-rich foods
Read More »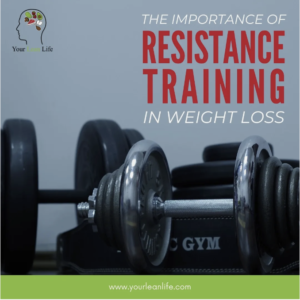 The Importance of Resistance Training in Weight Loss Building muscle is crucial in improving overall body composition. If you're looking
Read More »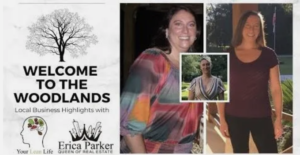 Interview on Welcome to the Woodlands Check out the latest interview!  Thank you to Erica Parker for hosting me!
Read More »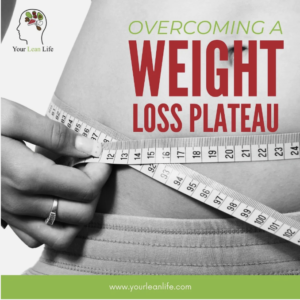 Overcoming a Weight Loss Plateau Most people have experienced a plateau on their weight loss journey. What is a weight
Read More »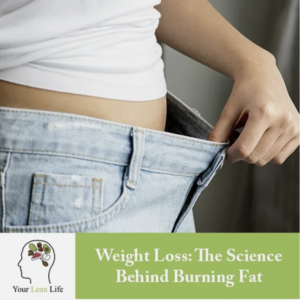 Weight Loss: The Science Behind Burning Fat Does your weight fluctuate without any sustainable, consistent results? Many find that losing
Read More »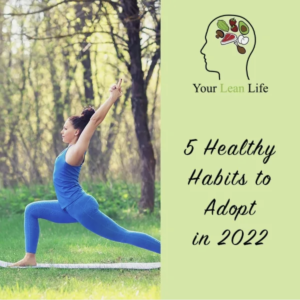 5 Healthy Habits to Adopt in 2022 Are you looking to clean up your diet and get fit? When making
Read More »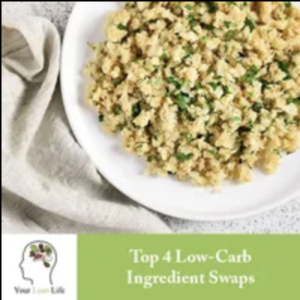 Top 4 Low-Carb Ingredient Swaps Making dietary changes can be difficult, especially with heavy restrictions. That's why the key to
Read More »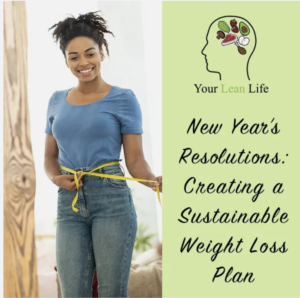 New Year's Resolutions: Creating a Sustainable Weight Loss Plan Weight loss is one of the most popular New Year's resolutions.
Read More »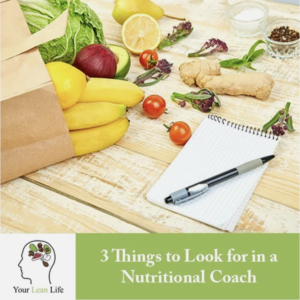 3 Things to Look for in a Nutritional Coach Nutritional coaches are not one-size-fits-all! To achieve results, you'll need a
Read More »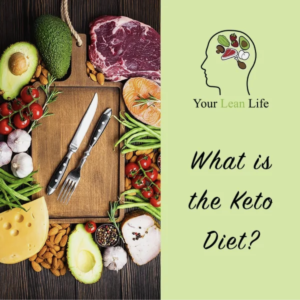 What is the Keto Diet? While on your weight loss journey, you may have heard about the Keto Diet. Does
Read More »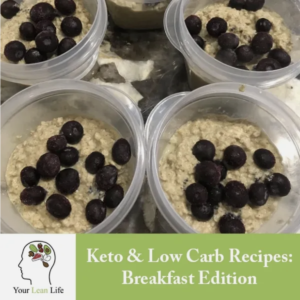 Keto & Low Carb Recipes: Breakfast Edition For many people, finding yummy breakfast swaps is one of the most difficult
Read More »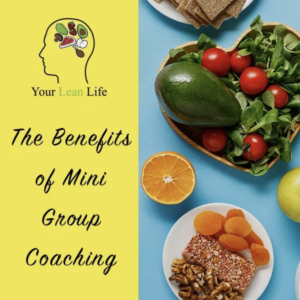 The Benefits of Mini Group Coaching For many, weight loss programs can be intimidating. With Your Lean Life, weight loss
Read More »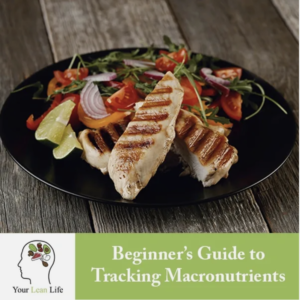 Beginner's Guide to Tracking Macronutrients One major component of weight loss is counting and tracking vital macronutrients. At Your Lean
Read More »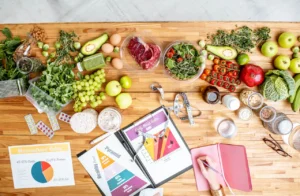 Eating with Intention Whether it's weight loss, muscle building, or the desire to feel and be healthier, intentional eating is
Read More »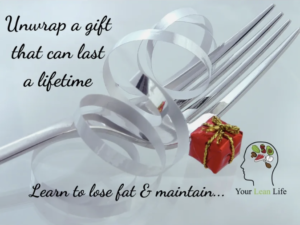 Happy Anniversary to Your Lean Life, LLC! Celebrate the 3 Year Anniversary of Your Lean Life, LLC starting October 1
Read More »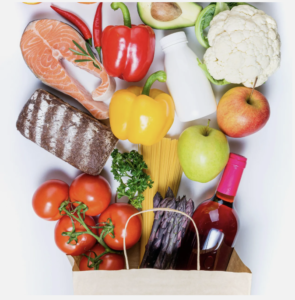 What's Possible with Your Lean Life Anyone can have a lean life! With the right mindset and help with nutritional
Read More »
Nutritional Accountability and Support Through Your Lean Life Changing your lifestyle can be hard in many ways. Sometimes you might
Read More »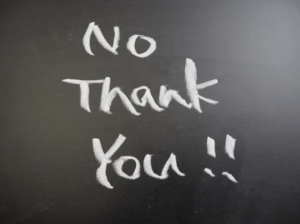 Food Pushers A lot of the Boundaries I talk about are Boundaries from within.  Boundaries to guide and control your
Read More »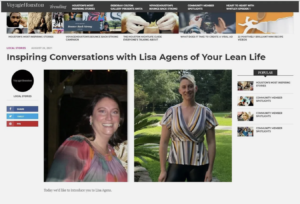 Voyage Houston Spotlight! Check out this online publication to read a little about me and Your Lean Life, LLC!
Read More »