Maintaining a healthy diet while traveling can be challenging, but it's not impossible. With some planning and mindful choices, you can enjoy your trip without compromising your dietary goals. While this may require some discipline and determination, eating clean will provide you with the energy you need to participate in excursions and activities. Here are some tips for dieting while traveling: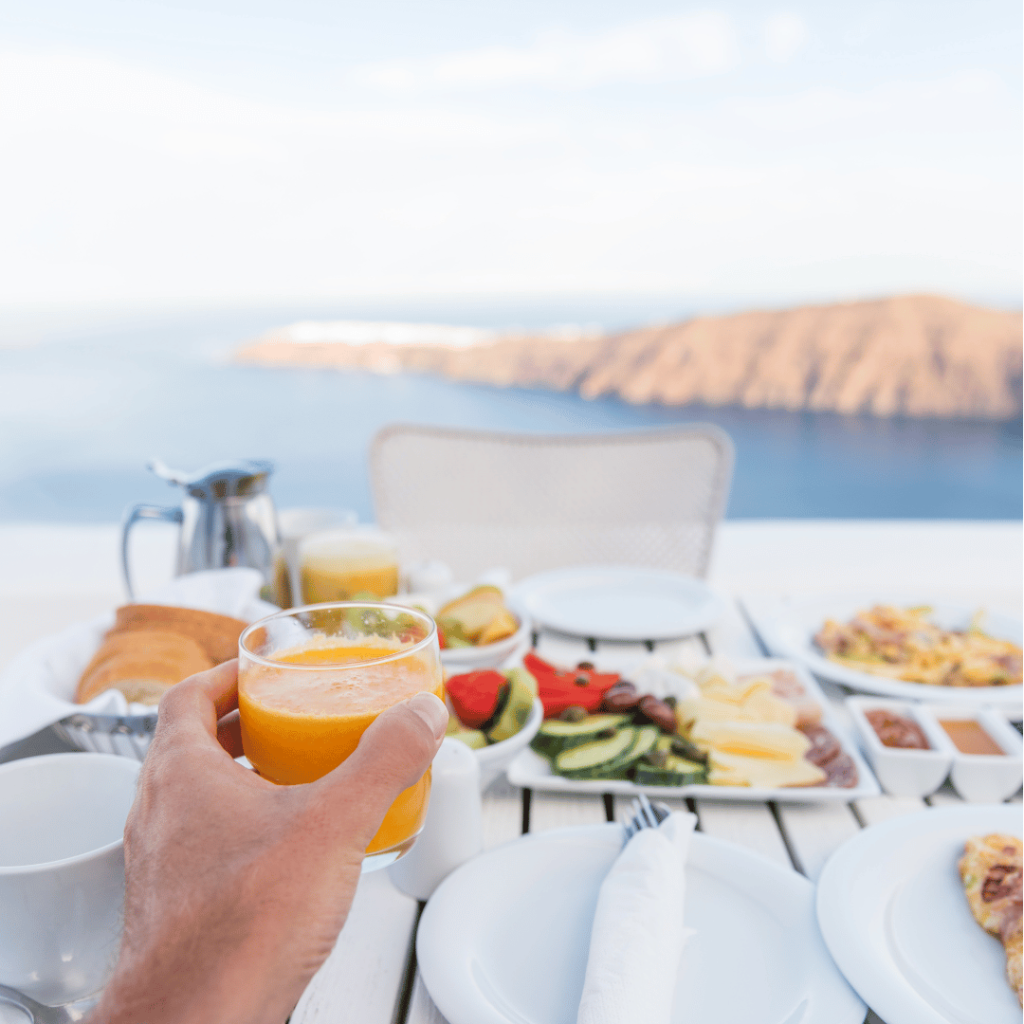 Plan Ahead
Before leaving town, a good rule of thumb is to plan your itinerary ahead of time. Complete some research about the place you're visiting, as well as the possible restaurants that surround where you're staying. Check the menus before visiting to get an idea of what you could order. See what kind of places offer healthier options, and what to avoid when you arrive.
Pack Snacks
Your schedule can be a little unpredictable when you leave town, so being prepared can help prevent you from indulging unexpectedly. Bring along your favorite diet-friendly snacks on your trip for whenever hunger strikes. In some cases, some resorts serve food at certain times of the day, giving you a limited amount of time to eat. If you miss one of these meal times, a protein-packed, nutritious snack could help hold you over until your next meal. 
Avoid Excessive Alcohol
Though it can be tempting to drink while on vacation, you should try to limit your alcohol intake. Excessive alcohol not only adds empty calories but can also impair your judgment when it comes to food choices. Drinking too much will cause you to become sluggish, and will discourage you from staying active on your trip. You will want to be aware and present while enjoying a vacation, especially if you wish to be mindful of your diet. Try and limit yourself to a certain amount of alcohol each day to avoid exceeding your daily calorie intake.
Vacation is a time to enjoy yourself and your time away from reality. When you have weight-loss goals, you might have to bring that part of reality along with you. Your efforts will make it all worth it in the long run. Interested in learning more about healthy dieting while traveling? Our professionals are ready to assist. Contact Your Lean Life today!