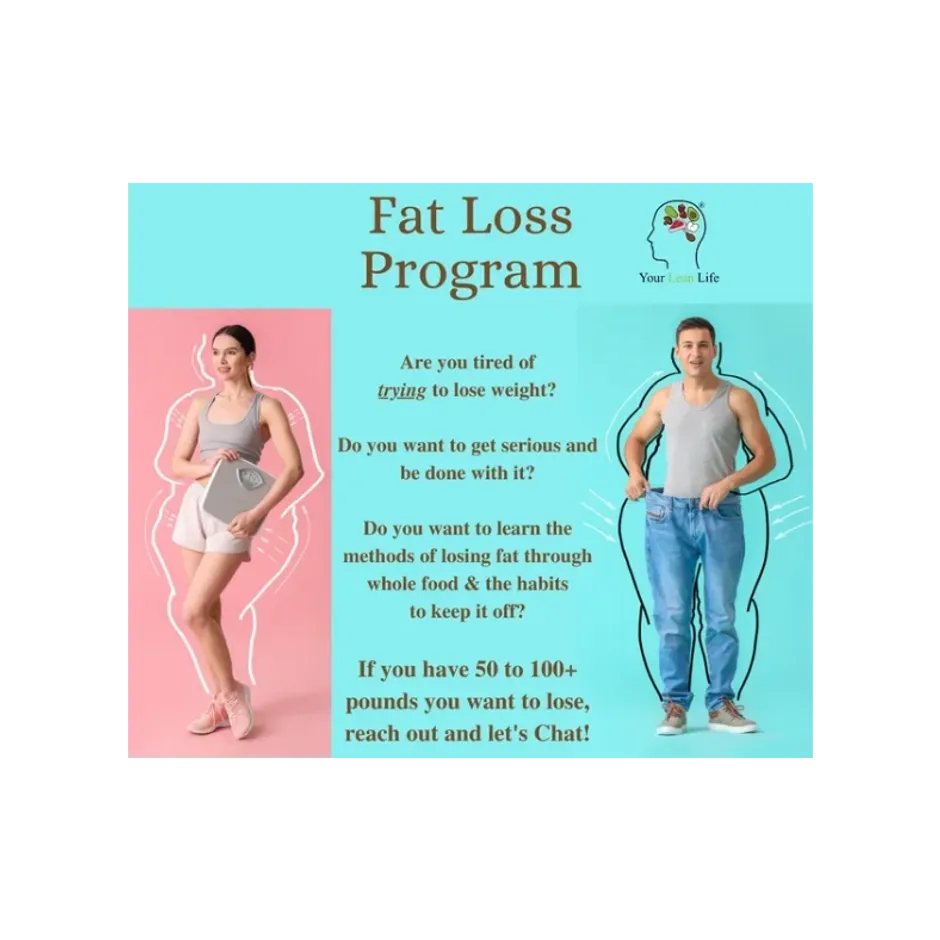 Do you want to lose 50-100+ pounds & reach your goals for life?
Have you tried dieting but struggle to make progress? 

Have you lost weight, but struggled to keep it off?

Have you spent money on bars, shakes, supplements and fads to lose weight only to Yo-yo back up when you stopped spending?

Are you ready to learn how to consistently lose fat and keep it off? 
What happens if you do not start on the journey to reach your goals?  If you change nothing, nothing changes!  Reach out and let's Chat…you have nothing to lose but fat!