Your Lean Life Recipes
Make your meals work for you, not against you!
When you start learning about nutrition and what food actually DOES for you, good and bad, you realize you can make ANY meal work with your goals in mind. Sometimes you just have to be a little more creative & open to new experiences!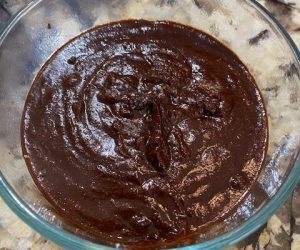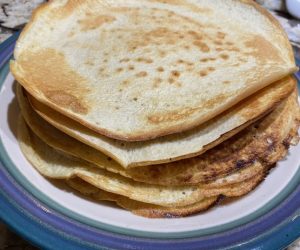 As a client, you have access to these and MORE recipes through Cronometer!
Well Seasoned Recipe Guide (pdf)
Whole Food Recipe Guide (pdf)